Biographical Note of Professor Huda Y ZOGHBI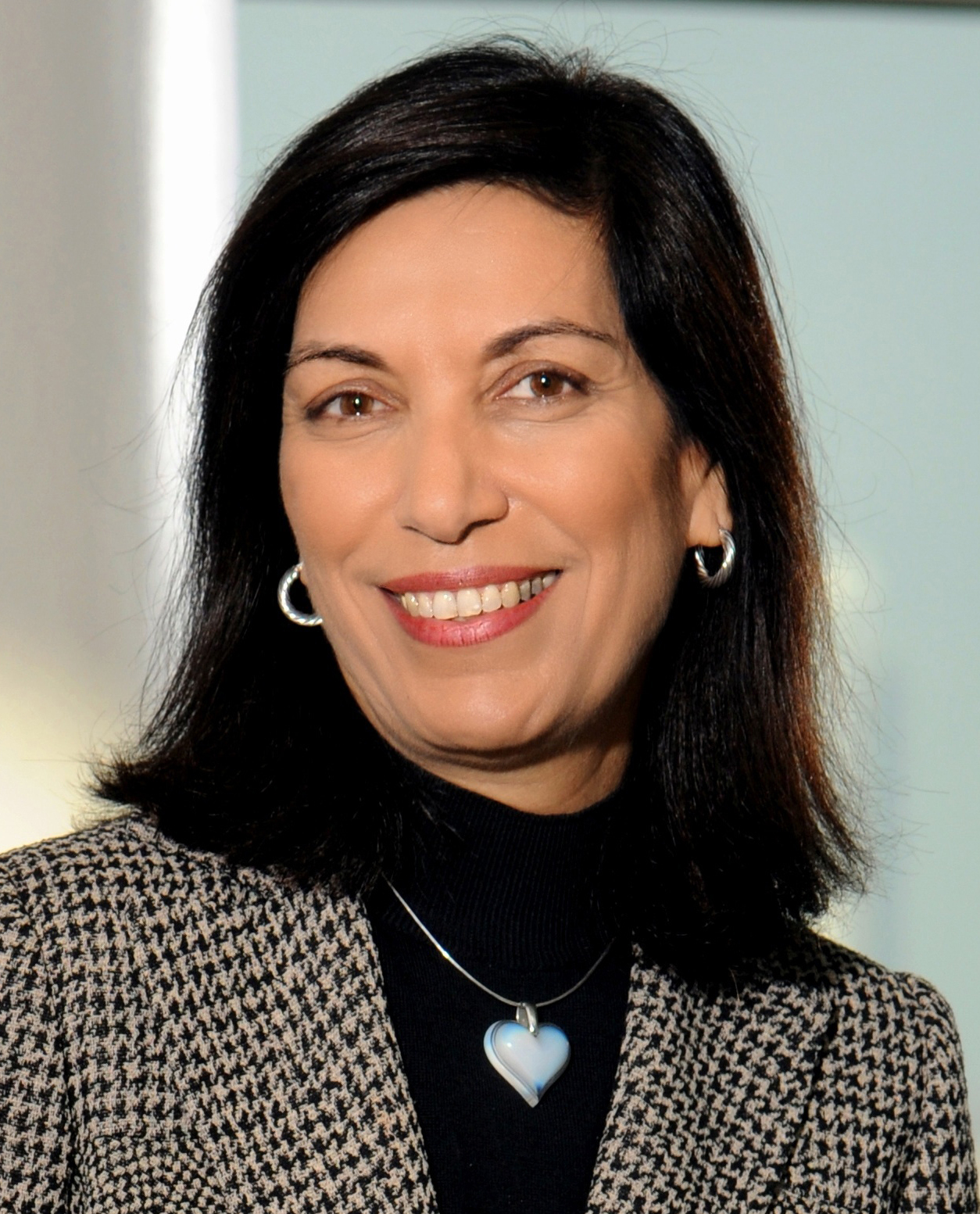 Professor Huda Y Zoghbi is the Ralph D Feigin Professor of Pediatrics at Baylor College of Medicine, where she is also Professor of Molecular and Human Genetics, Neurology and Neuroscience. She has been an Investigator with the Howard Hughes Medical Institute since 1996. She is also the founding Director of the Jan and Dan Duncan Neurological Research Institute at Texas Children's Hospital.

Professor Zoghbi's interest is in understanding healthy brain development as well as what goes awry in specific neurological conditions. She has published seminal work on the cause and pathogenesis of Rett syndrome and late-onset neurodegenerative diseases, and has trained many scientists and physician-scientists. In 2000 she was elected to the Institute of Medicine, and in 2004 she was elected to the US National Academy of Sciences. Among Professor Zoghbi's recent honours are the Shaw Prize, the Breakthrough Prize and Canada's Gairdner prize.